Desert Riders
April 25 2014 / 78 Mins/ HD
"Vic Sarin hot-button expose documentary Desert Riders peels back the curtains" - Etan Vlessing – Playback
Synopsis
Genre: Documentary

Camel racing, often called the Sport of Kings, is one of the most popular sports in the Middle East. Desert Riders is the story of some of the thousands of boys, as young as two years old, who have been trafficked to the Middle East to work as camel jockeys from Bangladesh, Pakistan, Mauritania and Sudan. With stunning visuals, Desert Riders illuminates the beauty of the Middle East, while featuring the children and their experiences in a bold, revealing and compelling way.
Cast And Crew
Producer: Noemi Weis
Noemi Weis is an award winning Producer that has spent over 20-years telling stories on the big and small screens, from her worldwide advertising projects to her award winning documentaries. Noemi is a proud member of the Unesco, Team Canada's Trade Missions and a Business Ambassador of Ontario, promoting the merits of Canadian production abroad. In this capacity, she participates in trade missions and has been honored with the nomination of "Woman Entrepreneur of the Year" for three years in a row, the last one by Export Development Canada. In 2004.She was nominated as a finalist for "Woman Entrepreneur of the World," as the sole Canadian nominee. Born in Buenos Aries and educated in Argentina and Canada, Noemi brings her skills and love for humanity to every project. She continues to create and develop films to promote human rights and social justice. She is fluent in English, French, Italian and Spanish.
Festivals
• IDFA 2011: International Premier - Best of the Fest Category.
• One World Human Rights Film Festival 2011: Winner
• London UK Doc House 2012: Official Selection
• Switzerland International Film Festival 2011: Official Selection
Video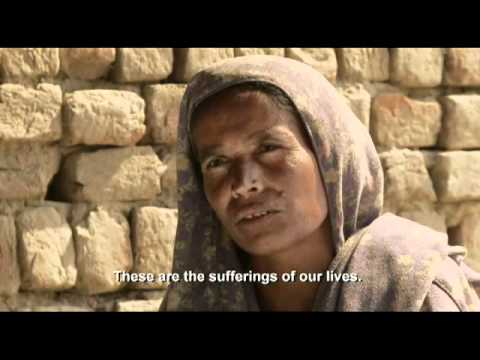 Trailer